Victoria M. Renz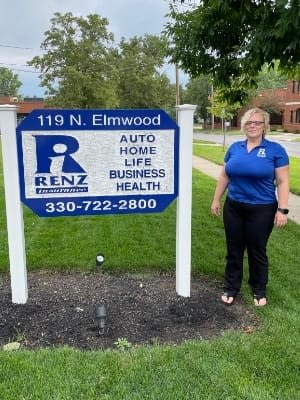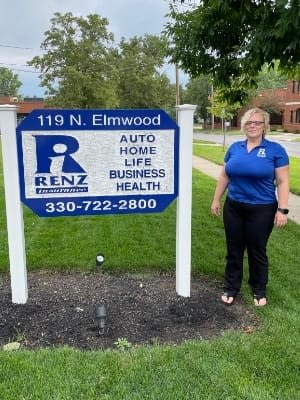 Agent/Manager
Vickie has been working at Renz Insurance since 1999. Since then she has become licensed in P&C, Life, Health, and LTC in order to meet the needs of every one of our clients. She completed the additional certification, to help those looking for health insurance through the exchange. She also completed additional hours and certification through AHIP in order to help her senior clients with their Medicare needs.
Vickie is a proud graduate of Trinity High School and Otterbein College.
Whenever Vickie is out of the office, she enjoys spending time with her dog MeMe. She also enjoys the great outdoors, biking, and hiking on the Towpath, here in Ohio.